Green-A-Thon 2019
Earth Day Canvass :: April 20th (Saturday)

Community Appreciation Party :: May 9th (Thursday)
Our annual Green-A-Thon will continue this year and it will take place under the banner of our ten year anniversary. Green-A-Thon teams will come together for a community door-knocking day on the Saturday before Earth Day (April 20th), where we will be destributing home air filters and talking about the health hazards of wildfire smoke and the need for climate resilient and healthy communities. Green-A-Thon fundraising will continue up till our Community Appreciation Party on May 9th, where we will celebrate our collective work and also honor the legacy of Got Green predecessor, Community Coalition for Environmental Justice.
Learn About Green-A-Thon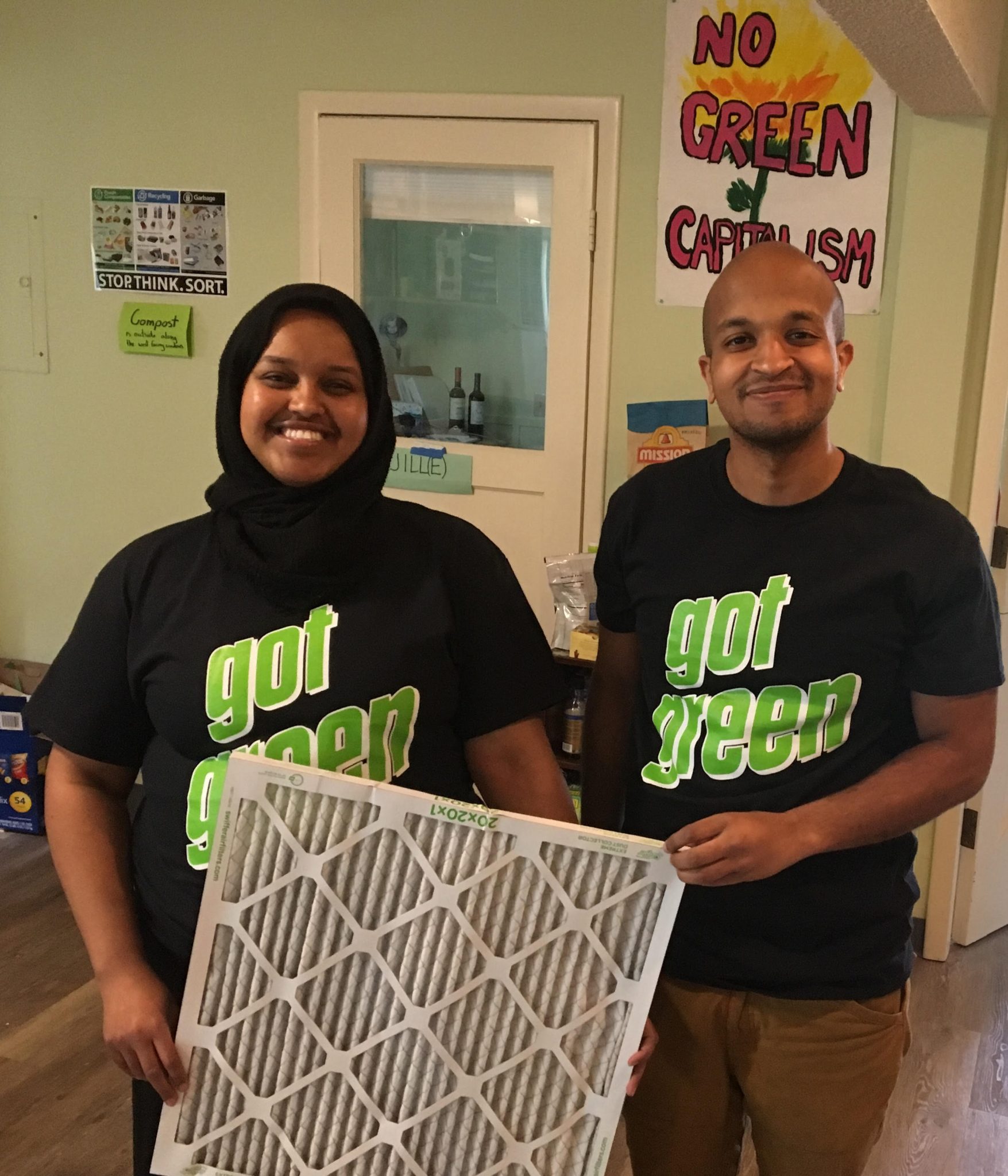 We invite you to participate in Green-A-Thon in any of the following ways…
Start your very own Green-A-Thon team today (3-8 people) by filling out this form.  Support Got Green's work as you sharpen your grassroots fundraising and community organizing skills.
We invite your organization, union, or business to become a sponsor. We will highlight your sponsorship at both our Earth Day Canvass Day (on April 20th) as well as our Community Appreciation Event (on May 9th).
We invite all to donate to your favorite Green-A-Thon team — scroll down to see the full list of teams to donate directly to.  If you can't decide, you can click here to give a general donation to Got Green.