"I'm struggling a lot on my own and I'm still asking questions everyday, how can that change? I am a low-income bi-lingual student, my mother does not speak English. How can you help other students like me? It's really hard to find financial aid nowadays.The money that they give students to go to school is decreasing every single day."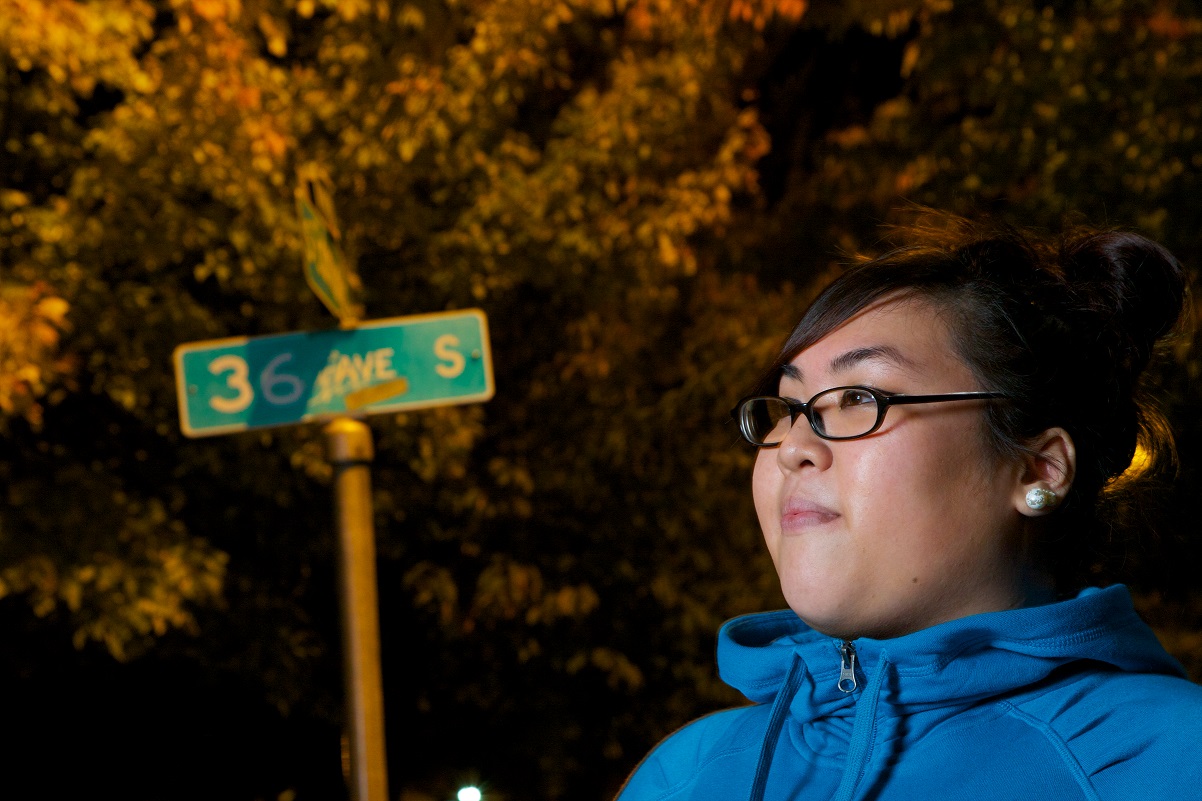 Eighteen year old Claira Le is not the only young person in our community struggling to obtain an education, with the cost of college tuition in Washington State rising 94% since 2009. Nowadays we are seeing more and more of our young people trying to juggle work and school in order to set a course for a better future for themselves and their families.
Ten months ago, Got Green began our Young Workers in the Green Economy Project to learn what young people from communities of color and low income backgrounds had to say about the economy, education, and the environment. After 146 face-to-face surveys, 3 community roundtables, and many phone calls and one-on-ones meetings, the results are finally in!
Join us on Tuesday, November 12th, for the Young Workers in the Green Economy Project Community Reportback at Jumbo's on Rainier AVE. Dinner is on us!
CLICK on the YWIG Team to RSVP.